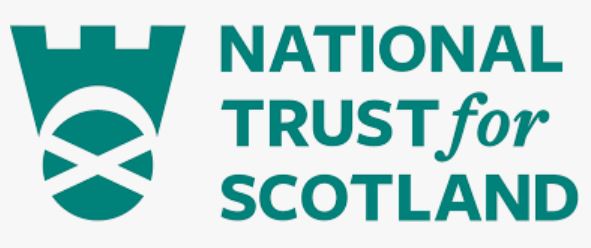 Visitor Services Supervisor - Food & Beverage
Organisation: The National Trust for Scotland
Salary: £24,252 - £25,877 pro-rata, per annum
Location: Haddo House
We are looking for an experienced and talented customer focused supervisor to join us at our fantastic Food & Beverage team at Haddo House.
Situated in wonderful parklands, Haddo House is an iconic historical landmark that has been part of the National Trust for Scotland since 1979. These days, Haddo House has established itself as the flagship venue of the Aberdeenshire North region and is a popular destination for both local and international visitors.
Visiting our Courtyard Café is an essential part of a trip to Haddo House & Country Park, and the role of the Visitor Service Supervisor is to make it a positive and memorable part of a visitor's day with us.
In addition to the Courtyard Café, we also have a growing diary of Food & Beverage led events, including afternoon tea experiences, corporate hospitality, and bespoke weddings, which are all supported by our Food & Beverage team.
JOB PURPOSE
You will be responsible for the day-to-day operational delivery of the visitor experience in the Food & Beverage department at Haddo House.
Delivering performance standards and targets to ensure enjoyment of the Food & Beverage provision by visitors and members is maximised and key commercial, financial and development objectives are achieved.
You will be part of a broader management team responsible for delivering an overall visitor service strategy, promoting good communication across the site and a joined-up service provision.
Application Deadline: Friday 20/05/2022