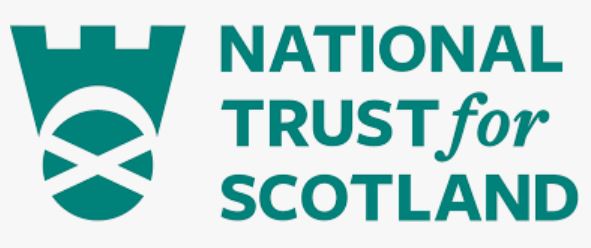 Visitor Services Supervisor - Food & Beverage
Organisation: The National Trust for Scotland
Salary: £22,752 pro-rata, per annum
Location: Castle Fraser
CONTEXT
Castle Fraser is situated in the foothills of the Grampian Mountains. Only 3 miles from the village of Kemnay the estate is set in the rolling farmland of Aberdeenshire with mixed forestry plantations nearby. The history of the Fraser family goes back to the 15th century with parts of the Castle itself date back to 1450. The castle and estate are a fabulous place for tourists and locals to soak up the atmosphere of old Scotland. Staff should be passionate about delivering outstanding customer experiences to our visitors and guests and able to maximise opportunities to generate income.
JOB PURPOSE
To support the conservation of Castle Fraser by generating income through food and beverage operations and delivering the highest standard of visitor experience for all visitors.
With a passion for all things food related and of course great customer service, you will manage the tearoom within Castle Fraser.
You will lead the catering team with, menu design, food production, ordering, compliance, and commercial performance. Delivering a friendly, efficient service environment in line with the National Trust for Scotland's policies, priorities, standards, and targets. You will help make our properties sustainable in every way.
You will be part of a broader management team responsible for delivering an overall visitor service strategy, promoting good communication across the site and a joined-up service provision.
Application Deadline: Friday 04/03/2022