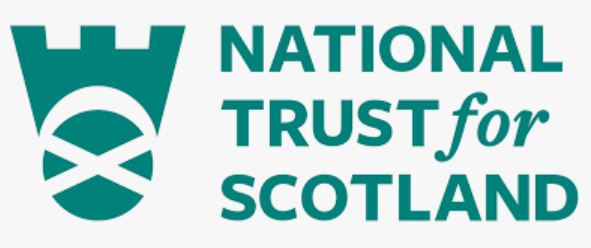 Visitor Services Supervisor - Food & Beverages
Organisation: The National Trust for Scotland
Salary: £22,752 pro-rata, per annum
Location: Robert Burn's Birthplace Museum
JOB PURPOSE
To provide operational coordination and supervision of catering, retail, visitor services, and events at in line with the Trust's policies, priorities, performance standards and targets to contribute to the enjoyment of the property by visitors and members, and help ensure commercial, financial, and conservation objectives are achieved.
The Visitor Services Supervisor at a Trust property plays a pivotal role ensuring that the management objectives are achieved through excellent customer service, and, with delegated responsibility for catering, retail, events and duty management is very often the "face" of the Trust to visitors and suppliers. As such, s/he directly influences public perceptions of the Trust and is crucial to developing and maintaining the property's local/national reputation.
KEY RESPONSIBILITIES AND ACCOUNTABILITIES
Supervising/undertaking the day-to-day operation of the property and environs to ensure an excellent customer/visitor experience. This includes supervision of:
• Visitor services, of a busy catering facility generating circa £500k in revenue per annum, (including ordering, merchandising, sales targets)
• Line management of Visitor Services Assistants and volunteers to deliver an exceptional visitor experience for all guests
• Overseeing and ensuring that the sale of alcohol legislation is adhered to.
• Being visitor/ customer focused by being visible, approachable, and quick to exceed expectations in fulfilling customer needs.
• Working closely with other managers across the Property to deliver a programme of visitor events, which increase visitor numbers, drive secondary spend and support overall Property targets.
• Working with the Functions & Events Manager to deliver the catering offer for weddings, hospitality, and corporate events
• Duty management and oversight/maintenance of the property
• Deputizing for the Visitor Services Manager and providing cover for other Visitor Service Supervisors on-site and off-site as required
• Visitor services, functions, events, admissions, and retail offer when acting as Duty Manager
• Ensure the property social media is managed to generate interest, engagement and help drive visitors
• Promoting the National Trust for Scotland as a membership organization and the benefits of becoming a member to all visitors.
• Security of the Property.
• Health & Safety procedures, emergency procedures, and environmental procedures.
• Instil a Health & Safety culture across the property, ensuring the team works within the property's 'Safe System of Work' to reduce risk of incidents and accidents to volunteers, employees, and visitors.
REQUIRED QUALIFICATIONS, SKILLS, EXPERIENCE & KNOWLEDGE
Qualifications
• No formal educational qualification required (but see "Experience" below);
• A full, clean driving license for driving in the UK.
Application Deadline: Friday 03/12/2021