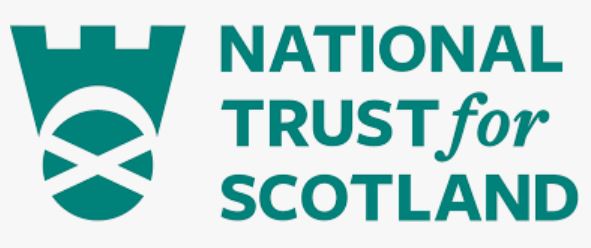 Visitor Services Supervisor - Retail & Admissions
Organisation: The National Trust for Scotland
Salary: £24,252 pro-rata, per annum
Location: Pitmedden
PURPOSE OF THE ROLE
As a member of the Retail team you are on the front line delivering the income that allows the National Trust for Scotland to look after Pitmedden Garden. Your role will provide world-class customer service; ensuring the shop is presented to the highest possible standard both in terms of product display and amazing visitor experience.
KEY RESPONSIBILITIES
• Under take the induction/ongoing training of staff on all front-of-house procedures, customer care and stock management (delivery processing etc.)
• Cash reconciliation
• To support the National Retail team & site Visitor Services Manager (VSM) in creative merchandising of shop displays and ensuring shop displays are consistently delivered to the highest standard.
• Analyse retail sales information regularly and take action where required to drive income
• Delivering a high level of customer service and inspiring team members to adhere to high customer service standards
• Delivering and completing stock takes and stock counts accurately
• Being a leader within the team and taking a proactive approach to problems
• A passion for product and best in class product knowledge
• Delivering and supporting all aspects of stock management: ordering, receipting deliveries, and dealing with delivery discrepancies.
• management of ticket / membership sales and admissions
• Ensuring health and welfare of property staff, volunteers and visitors by adhering to the Trust's Health, Safety and Environment policies and guidelines. This includes working within the property's "Safe System of Work" (the system for managing Health & Safety).
The current duties of this job do not require a criminal records (Disclosure Scotland) check to be carried out.
SCOPE OF JOB
People Management
• Not a line manager; but will have a supervisory and leadership role within the retail team.
• Will work closely with other property colleagues and will also have regular contact with specialist advisory colleagues based in other locations and departments (e.g. National Retail Team).
• Will have regular (daily) interaction with members of the public of all ages and abilities
• Position will play an important role as part of the properties senior operational team'
Finance Management
• Not a budget-holder but will be expected to take responsibility for effective management of Trust resources in the allocated areas
• Share Till Reconciliation Duties with other senior staff.
• Assist National Retail Team & VSM with stocktaking and delivery discrepancies
• To assist the National Retail Team & VSM with accurate stock control procedures (write-off/wastage etc.)
Application Deadline: Friday 29/04/2022