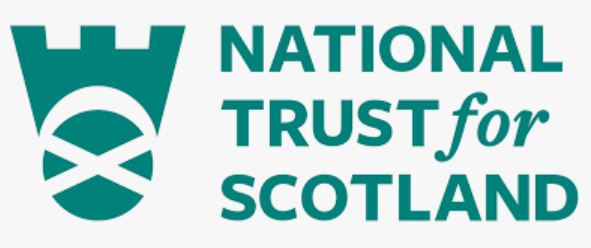 Visitor Services Supervisor - Visitor Experience
Organisation: The National Trust for Scotland
Salary: £24,252- £25,877 per annum
Location: Brodie Castle
CONTEXT
Brodie Castle is set within a 75 acre "policies" estate, it is the ancestral home of the Brodies of Brodie and consists of a number of listed buildings including the main 16th century Z plan Castle, stables, walled garden, gate houses and gardeners bothy, as well as a number of estate houses currently used as holiday lets. The Castle consists of dressed rooms used as a guided tour visitor experience and houses a collection worth over £6m. Within the Castle is the main catering outlet and retail facility as well as housing the main estate offices. There is also the Lairds wing, a luxury 7 bedroom holiday let within the Castle.
The wider estate consists of a nationally significant designed landscape with Victorian Shrubbery, tree lined avenues, commercial forestry, agricultural land and mature mixed woodlands surrounding a manmade lake. Within the old walled garden is a Playful Garden, consisting of imaginative play area, formal gardens and the national daffodil collection. This area is served with separate catering and retail facilities.
The VSS Welcome is responsible for ensuring that the Welcome and Visitor Experience at Brodie Castle and Playful Garden is world class.
KEY PURPOSE
To provide operational coordination and supervision of the Welcome Team, Retail and Customer Service at both Brodie Castle and Playful Garden in line with the Trust's policies, priorities, performance standards and targets to contribute to the enjoyment of the property by visitors and members, and help ensure commercial, financial, and conservation objectives are achieved.
To maximize our visitors' enjoyment of National Trust for Scotland managed properties by ensuring excellent standards of service, optimizing opportunities to generate income and ensuring that the site and its assets are safe and secure.
Specifically, to assist the VSM and supervise the Welcome Team at Brodie Castle ensuring the smooth and safe operations in all service areas.
Application Deadline: Friday 26/08/2022