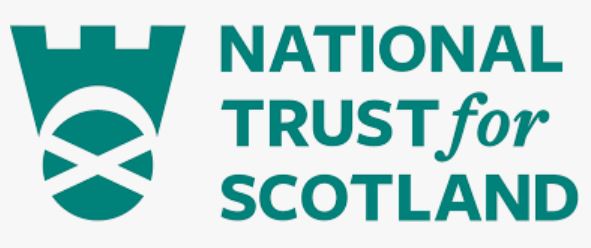 Visitor Services Supervisor - Weddings & Functions
Organisation: The National Trust for Scotland
Salary: £22,752 - £24,377
Location: Pollok House
CONTEXT
We are looking for an experienced and talented individual to join the management team of our fantastic property, Pollok House. This is an exciting opportunity within the heritage industry and the ideal candidate must be passionate about our vision for the future and what we do every day as a business: bringing people together and providing them with the greatest visitor experience. Set within Pollok Country Park, Pollok House is Glasgow's "country house" and is a fantastic place to soak up the atmosphere of Scotland's history. With its beautiful gardens, popular park café, famous art collection, busy functions business and events programme, Pollok House is a popular family-friendly visitor attraction in Scotland's largest city. Pollok House boasts a range of private dining and entertainment space, as well as one of the most impressive interiors that oozes history and character, making it ideal for weddings, corporate events and functions.
KEY PURPOSE
The Visitor Services Supervisor – Weddings & Functions will develop and drive hospitality in its corporate and commercial capacity (weddings, private hire and corporate events) whilst working in conjunction with colleagues a busy programme of public events and activities.
The Visitor Services Supervisor plays a pivotal role ensuring that the management objectives are translated into pragmatic actions by staff, and, with delegated responsibility for weddings and functions, is the "face" of the Trust to visitors and corporate/private-hire clients. As such, they directly influence public perceptions of the Trust and is crucial to developing and maintaining the property's local/national reputation.
The successful candidate will be expected to work long and unsociable hours on occasion to achieve tough financial objectives. They will be outgoing, assertive, and approachable with a flair for innovative ideas.
Application Deadline: Friday 04/02/2022