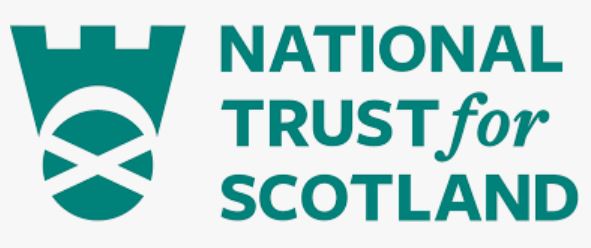 Visitor Services Supervisor - Welcome (Glenfinnan)
Organisation: The National Trust for Scotland
Salary: £22,572 pro rata
Location: Glenfinnan
JOB PURPOSE
This is a fantastic opportunity to work as part of our leadership team at the iconic Glenfinnan Monument and its visitor centre, which attracts 500,000 people from across the globe every year. You'll ensure our Welcome team deliver excellent customer service to every visitor, every day, by providing warm, informative, engaging interactions that build support and understanding of what the National Trust for Scotland is all about.
As a charity, every penny we raise goes back into the conservation of our places and spaces. You will lead by example to promote the benefits of NTS membership and seize opportunities to grow income from parking, admissions and donations, helping to meet ambitious targets. You'll share stories with our visitors about why Glenfinnan is special, about the amazing work we do and what their money is funding. You'll make sure your colleagues are always aware of what's happening at the property that your visitors can enjoy.
You'll be an enthusiastic team player who can supervise, coach and motivate your team, and have responsibility for the whole visitor operation as part of our duty management team. You'll maintain excellent standards of presentation and health & safety at Glenfinnan Monument, our arrival area, visitor reception and exhibition. Interested applicants should forward a completed application form to the People Department (Applications), The National Trust for Scotland, Hermiston Quay, 5 Cultins Road Edinburgh EH11 4DF, by mail or by email via workforus@nts.org.uk, by first post (i.e. 10.00am) on 23rd April 2021.
Application Deadline: Friday 23/04/2021