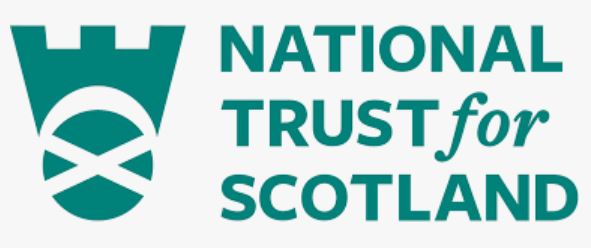 Visitor Services Supervisor
Organisation: The National Trust for Scotland
Salary: £22,752
Location: The Georgian House - Edinburgh
PURPOSE OF THE ROLE:
To provide operational coordination and supervision of retail, visitor services, functions and events, in line with the Trust's policies, priorities, performance standards and targets to contribute to the enjoyment of the property by visitors, guests and members, and help ensure commercial, financial, and conservation objectives are achieved. The Visitor Services Supervisor will also provide administrative support in the running of the property and share Duty manager shifts.
The Visitor Services Supervisor at a Trust property plays a pivotal role ensuring that the management objectives are achieved through excellent customer service and, with delegated responsibility for duty management is very often the "face" of the Trust to visitors, guests and suppliers. As such, s/he directly influences public perceptions of the Trust and is crucial to developing and maintaining the property's local/national reputation.
Application Deadline: Friday 22/10/2021