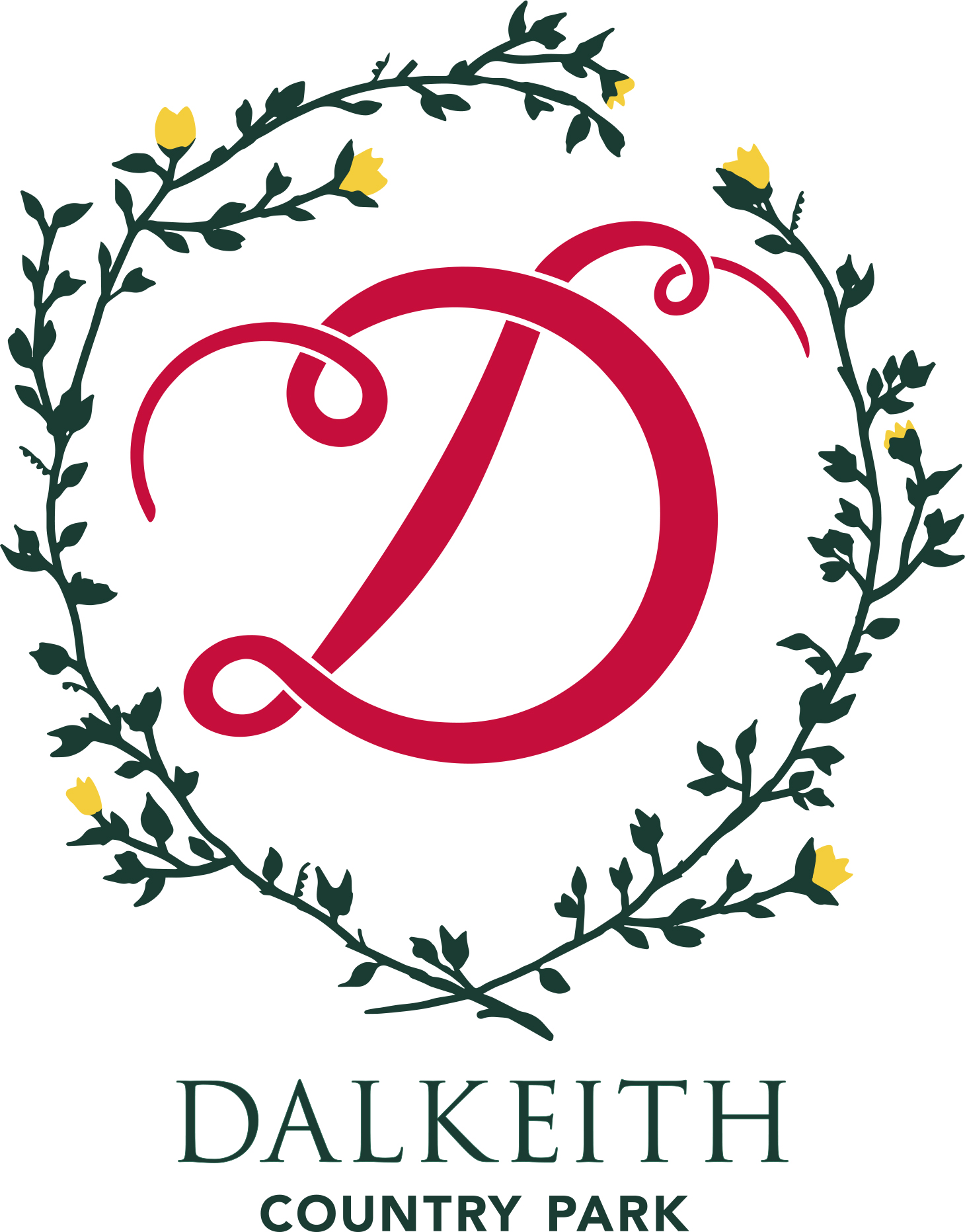 Weekend Car Parking Supervisor
Organisation: Dalkeith Country Park
Salary: Circa £11 per hour
Location: Dalkeith
Dalkeith Country Park has been enjoyed by visitors for 120 years and its woodlands, riverside trails, cycle tracks and events calendar are valued by locals and visitors from afar. Fort Douglas is an exciting adventure park which is a pull for visitors of all ages, while the stable yard houses Restoration Yard, a unique venture comprising a retail store, restaurant, and wellness space.
We are looking for Car Parking Supervisors to oversee our Car Parking Attendants, assist our visitors with parking and keep traffic moving over the busy weekend period. With a friendly and professional approach, you will process contactless payments, direct customers to spaces and patrol parking areas. Playing a key role in ensuring the smooth operation, security, and maintenance of parking facilities, you should demonstrate a positive attitude, good people skills and the ability to take charge when the need arises.
• Do you enjoy working outdoors, helping people and have great communication skills?
• Can you demonstrate excellent customer service skills?
• Do you have the maturity and confidence to deal with challenging situations when required?
You will normally work 8 to 16 hours on Saturday and/or Sunday each week and these will increase over the holidays and peak season.
Interested? To apply please email a copy of your CV and covering letter to recruitment@buccleuch.com.
The closing date for applications is 2 May
Please view our privacy policy at www.dalkeithcountrypark.co.uk/privacy/
Application Deadline: Monday 02/05/2022