Become an ASVA Member
Complete your registration online in just a few minutes!
The Benefits of ASVA Associate Membership
Associate membership is available to any attractions in the planning or development stage that are yet to open to the public. This membership is applicable to any organisations looking to take advantage of ASVA's expertise and services prior to launching their attraction/experience.
ASVA membership offers you the chance to become connected to the largest network of visitor attractions in Scotland. At present ASVA members consist of more than 480 sites across the country, from small, independent attractions, to the largest multi-site operators. Almost every major attraction in Scotland is a member of ASVA, so joining us is the best way for you to grow your own network within the sector and become an integral part of the attractions community.
ASVA is also the recognised voice of the attractions sector on the national stage, representing our sector with key bodies such as the Scottish Government, VisitScotland and the Scottish Tourism Alliance. As a membership organisation that relies solely on our member contributions, we are acutely aware of our responsibility to be representative and to make sure that our members views are reflected in national decision making. Make sure we hear your voice and reflect your views by signing up to join us now.
ASVA has been operating for more than 30 years and we are an organisation that exists solely to meet the needs of our members. Over years of working with our members, we have built up a range of services that we know offer real, tangible benefits
Associate Benefits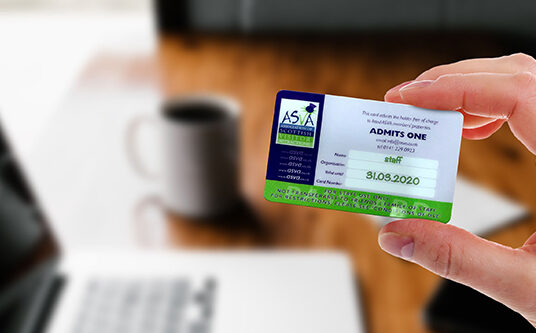 Passcards
Every member of ASVA receives an allocation of ASVA passcards allowing free entry for you and your staff to other member sites. The passcards can be used by any member of your team to visit any ASVA member attraction, affording staff from your organisation the opportunity to experience what is happening at other attractions first hand, as well as picking up invaluable examples of best practice from other sites.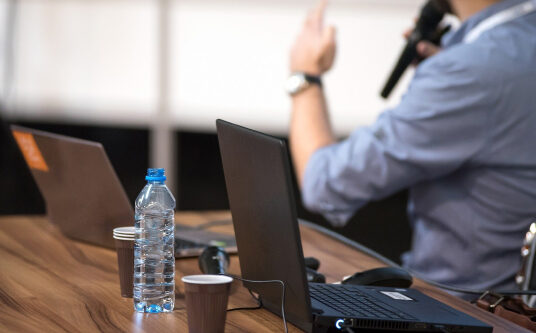 Development Programme
A training and development programme runs throughout the year and includes bespoke events and workshops tailor made for visitor attractions. The development programme covers areas that are of known interest to ASVA members and continues to grow year upon year. Previous topics covered include Customer Service Excellence, VisitScotland Quality Assurance, Delivering Immersive Experiences and Digital Development.
Information & News
Keep informed with the latest industry news and developments through our members only e-updates and e-zine. These monthly publications contain all you need to know about what is happening within the attractions sector in Scotland, including details of funding and training opportunities, events and conferences, as well as industry news and promotions.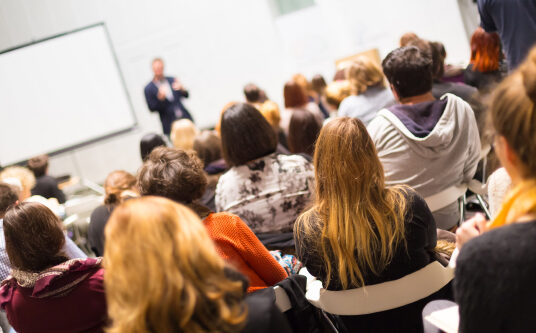 Annual conference
Our two day Annual Conference is held in November each year. In addition to an exciting range of speakers and interactive sessions, the conference offers invaluable networking opportunities with industry colleagues.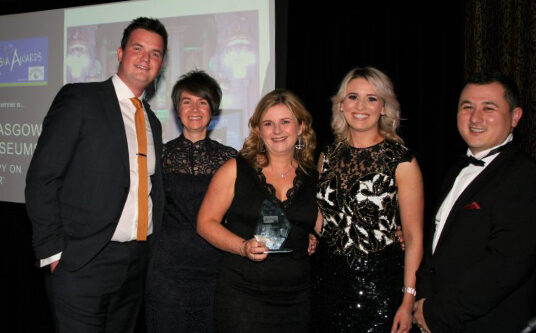 The ASVA Awards
Nationally renowned industry awards, created specifically to celebrate the best of visitor attractions in Scotland. Membership of ASVA allows you to enter these awards, benefit from feedback on award entries from industry experts, and celebrate the best of Scottish visitor attractions with us at our gala dinner during the Annual Conference.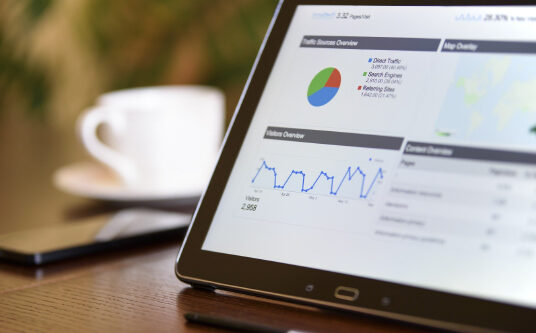 Trends & Statistics
Monthly collation and publication of benchmarking stats on visitor attraction performance from sites across Scotland. This is an essential tool for reviewing performance against other attractions and planning ahead.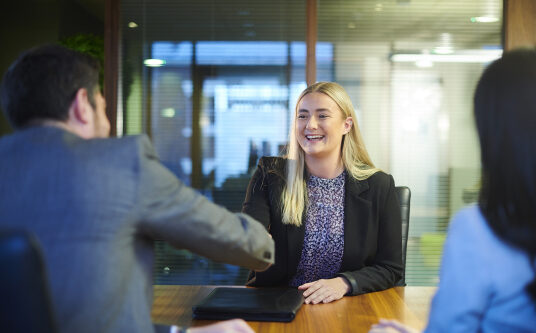 Job Alert Emails
Weekly emails sent out to all members with a note of the current job vacancies on our website. This is a great way of letting other industry professionals know about vacancies in your organisation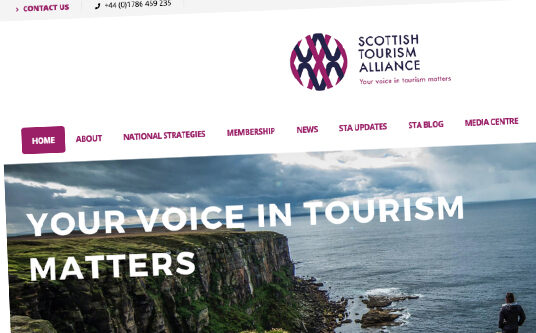 Scottish Tourism Alliance
Being a member of ASVA also enables your organisation to enjoy the benefits of membership of the Scottish Tourism Alliance, including access to business support services, information and news and discounted rates for the STA annual conference.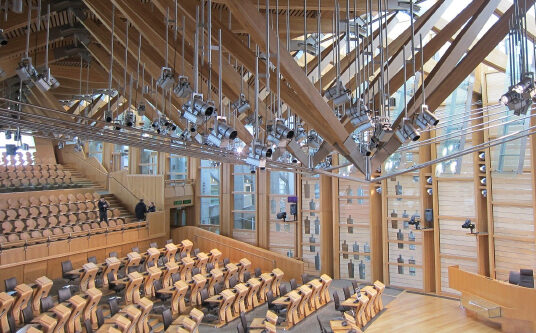 Representation
ASVA represents the attractions sector in Scotland, working with government bodies and other national agencies to ensure that the views of our members are considered in all major matters of policy. Membership of ASVA is the best way for you to ensure that your voice is heard at a national level.
Membership Fees 2021/2022
Attraction, Corporate, Trade & Associate fees for 2021 & 2022