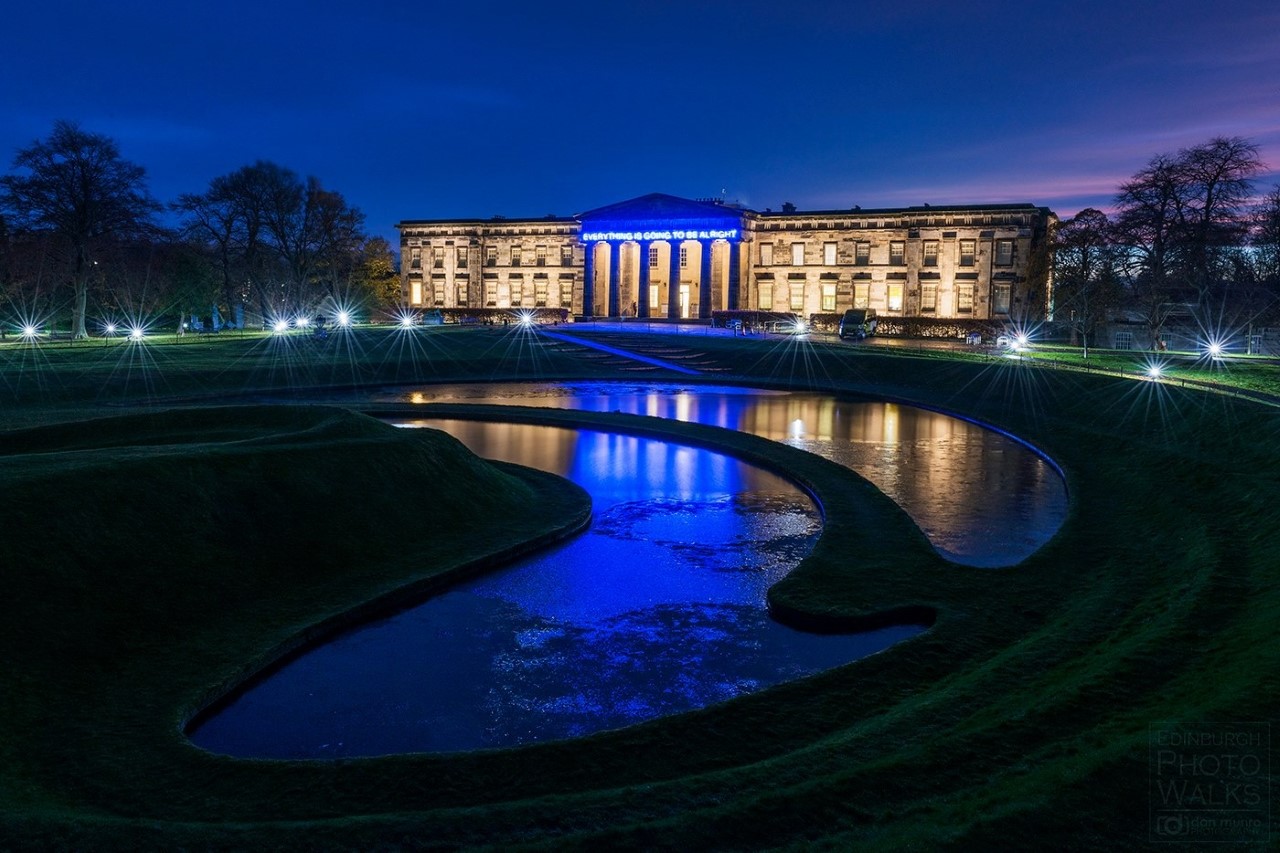 Art Handling Technician Fixed Term
Organisation: National Galleries of Scotland
Salary: £21,522 - £23,745
Location: Edinburgh
ART HANDLING TECHNICIAN (BAND 7A)
FULL TIME, FIXED TERM UNTIL (OCT 22)
Art Movement Team
The Art Movement Team works to national standards supporting complex national and international programming in the handling, packing, movement, installation and location tracking of a wide variety of artworks, including NGS Collection works and those on loan to NGS.
The main purpose of the post of Art Handling Technician is to ensure the safe movement, transportation and installation of all artworks within the NGS, including collections from and returns of artworks to lenders. The post holder also assists in maintaining the upkeep of the storage areas, exhibits, tools and equipment.
The Art Handling Technician is responsible to the Art Movement Manager through the Senior Art Handling Technicians, to whom they are answerable for the performance of their duties on a day to day basis.
Art Handling Technician Duties:
• Provide safe and efficient movement of art works and other objects within NGS and to other institutions, including risk assessments and method statements as required
• Contribute to resource and planning discussions as and when required in line with skills and experience
• Lead on individual project elements as requested by the Senior Technicians and Art Movement Manager
• Maintain location records following NGS procedure
• Pack and unpack objects and check conservation condition reports
• Use of computer for internal communications and access to standard forms and procedures.
• Undertake courier duties for NGS as agreed and required
• As part of the team, be responsible for care and maintenance of team equipment, including highlighting any concerns to the appropriate forum
• Awareness of and commitment to health and safety compliance and best practice
Application Deadline: Sunday 19/06/2022