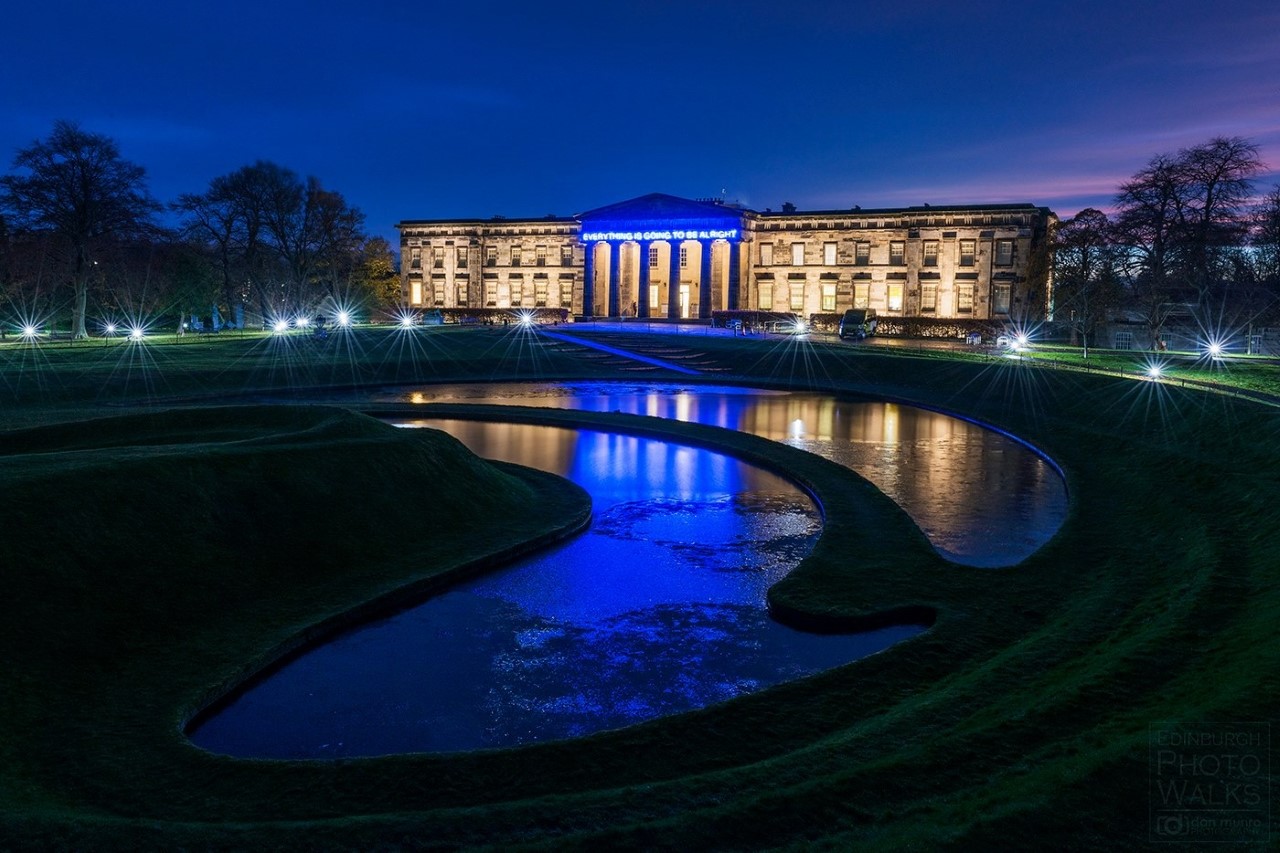 Assistant Registrar
Organisation: National Galleries of Scotland
Salary: £21,379 - £23,553
Location: Edinburgh
ASSISTANT REGISTRAR (BAND 7)
FULL-TIME, FIXED TERM (9 Months)
The functions of the Collections Management Department are to assist the Senior Management Team in the management of and accountability for the NGS collections; the administration of all loans both to and from the galleries; the maintenance and development of the automated documentation system and advising the Director General and Trustees on matters of policy and practice in the management of the collections.
The purpose of the Assistant Registrar is to provide general support to the teams of Registrars in the Collections Management Dept, including Exhibitions, Acquisitions, and Collections Information. The teams work, to critical deadlines for exhibition opening dates, art transport, acquisition and audit programme schedules and have a heavy administrative workload. The Department is also committed to increasing the NGS programme of Touring Exhibitions and expanding our Partnership initiatives, and will continue to develop loans administration, transport and installation schedules.
The postholder should be willing to undertake a variety of tasks, including mundane and repetitive work. A methodical and accurate approach is required, and the ability to communicate easily with staff at all levels in the Department.
The Assistant Registrar (Exhibitions) will report to the Lead Registrar (Exhibitions & Display). The countersigning officer will be the Head of Collections management.
Application Deadline: Sunday 19/06/2022