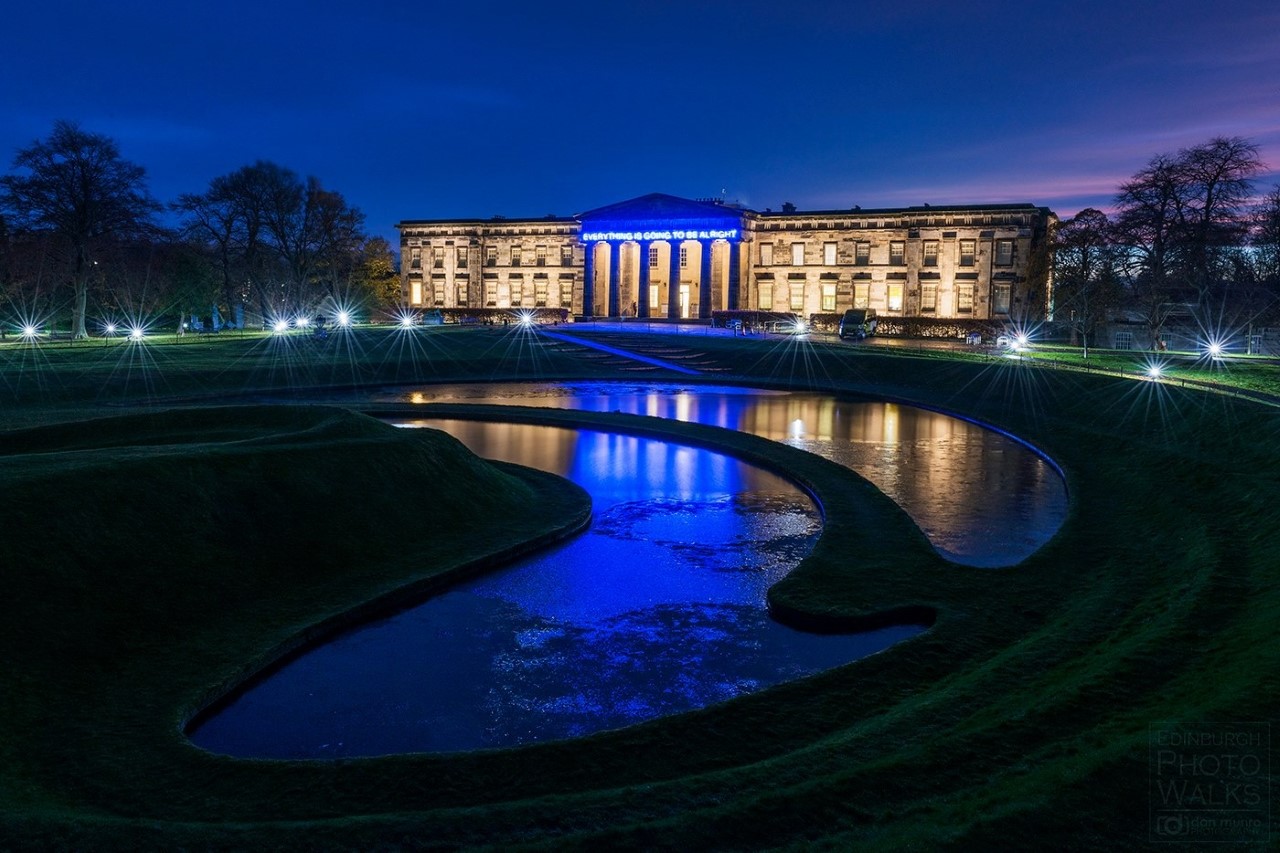 Conservation Technician
Organisation: National Galleries of Scotland
Salary: £21,522 - £23,745
Location: Edinburgh
Job Summary
The Conservation Technicians make up a small group of specialists sitting within the Conservation Department. Their main purpose is to devise and implement systems to ensure that the NGS collections and those works on loan to NGS are displayed, stored and transported in a safe and appropriate manner.
The role of the Conservation Technician – Paper is to work with the Senior Conservation Technician – Paper to deliver the paper conservation technician service. This primarily consists of delivering technical work, with reference to agreed standards where appropriate, and monitoring progress against agreed targets.
Key Responsibilities
Technical work (95%)
Undertake the preparation of art works upon acquisition, or for the public, loans and collections care programmes, following standard methodologies as appropriate but also finding innovative solutions where necessary. This work includes:
• Designing and cutting mounts and securing objects within them;
• Removing objects from frames and putting objects into frames;
• Making new standard frames and liaising with colleagues to organise the manufacture of complex frames;
• Packing and unpacking objects, creating new packing systems as necessary.
Organisation and management (5%)
Assist the Senior Conservation Technician with the organisation and management of the paper conservation technician work, including:
• Liaising with the Paper Conservators to plan work on objects for acquisitions processing, for the public programme, for loans or for collections care projects;
• Liaising with the Paper Conservators to organise the movement of paper-based objects in and out of the conservation department, ensuring that location records are maintained;
• Ensuring that objects in the paper conservation technician studio are safe and secure, and that the studio is tidy and well organised;
• Ensuring that any paper conservation technician contractors have the resources they need for their work;
• Liaising with the Paper Conservators and the Digitisation team to organise the photography of objects as required;
• Monitoring the progress of the paper conservation technician work so that any potential failure to meet deadlines can be identified and addressed, and so that collections care work can be programmed in when capacity permits.
Application Deadline: Tuesday 10/05/2022