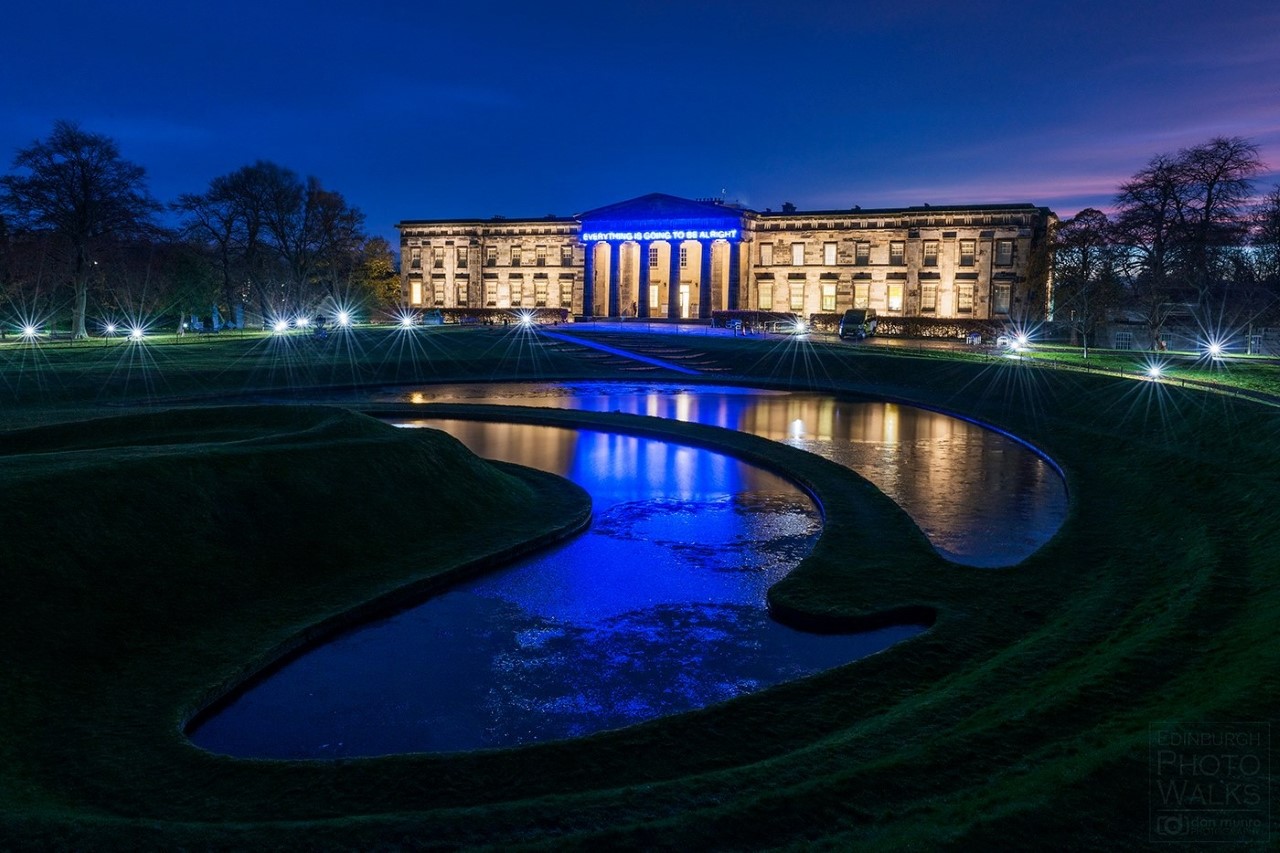 HR Assistant
Organisation: National Galleries of Scotland
Salary: £20,604 - £22,553 per annum
Location: Edinburgh
HR ASSISTANT (BAND 7)
FULL-TIME, FIXED TERM (TO 31 MAY 2022)
This fixed term role will be part of the HR team based at the Scottish National Gallery of Modern Art Two. The role will support the employee life cycle with a focus on supporting HR payroll, pension processes and general enquiries. The post holder will work closely with HR colleagues to create a culture of continuous improvement and embrace the values and objectives of the organisation.
Key Responsibilities
HR Payroll Activities:
• Processing of the HR/Payroll monthly systems process including entry for starters, leavers, contract amendments and ad-hoc updates, ensuring all data is actioned in an accurate and timely manner in line with monthly deadlines.
• Processing and maintenance of payroll timesheet information to ensure accurate and timely payment of overtime and allowances.
• Monthly e-payslip actions and responding to payslip queries.
• Support monthly payroll end processes e.g. production of payroll reports, etc.
Ownership of the HR general enquiries mailbox:
• Activities will include responding to requests as appropriate and dissemination of activity in line with agreed processes and escalating more complex requests across the HR team.
Pension Activities:
• Work with colleagues to support of pension administration in line with Civil Service Pension Employer responsibilities.
• Owning pension data cleanse projects as requested.
HR Information System Project Support
• Work with colleagues to support of the implementation and launch of the new Human Resources Information System and payroll system.
Employee Relations Support:
• Supporting HR colleagues at ER meetings including coordination of meetings and administration support (minute taking, correspondence, etc).
Employee Offboarding:
• Issue of leaver correspondence and completion of other exit processes.
• Flexibility to support other HR team members with ad hoc duties and projects.
Application Deadline: Monday 01/11/2021