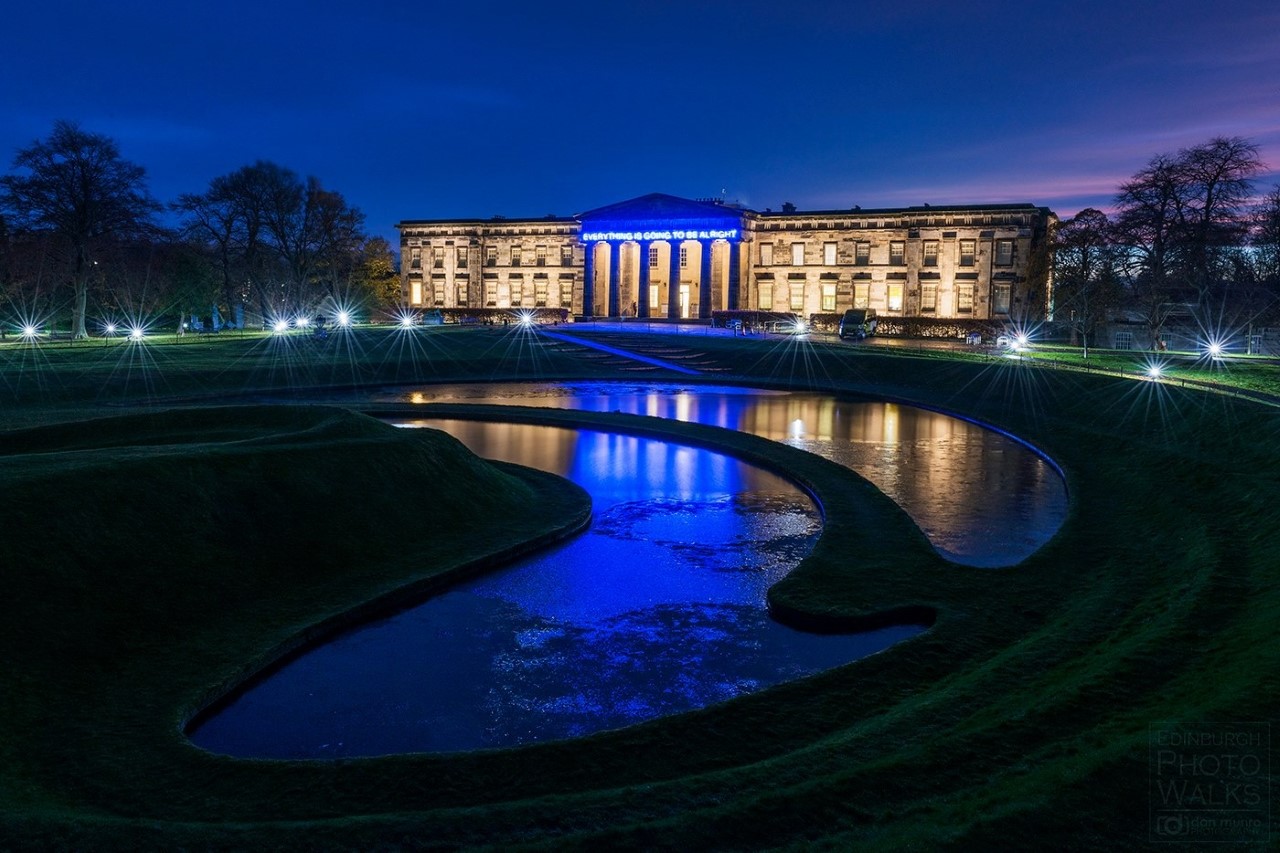 IT Support Officer
Organisation: National Galleries of Scotland
Salary: £26,980 - £29,573 per annum
Location: Edinburgh
Working as part of a small flexible team, the IT Support Officer role supports the provision of technology across the organisation through the management of systems and provision of support to a wide user base. Working well as part of the team is as critical as knowledge of the systems.
Key responsibilities:
• Work as part of the IT Team to operate and manage IT, digital and audio-visual technologies in support of the visitor experience and operational activities of NGS.
• Support users in the use of IT, digital and audio-visual technologies.
• Provide first, second and third-line support for all IT and digital services (including desktops), applications, infrastructure, AV support and telephony).
• Manage and respond to service desk calls (incidents, service requests, and change requests) in line with agreed service management processes and defined service levels.
• Diagnose and resolve applications, system, network and desktop related queries, problems and faults.
• Promote IT best practice to all, offering advice on application and technology usage and IT Policy.
• Maintain data confidentiality at all times and abide by all NGS and associated external policies and procedures
• Install, maintain and dispose of standard hardware and peripherals in accordance with NGS and associated external policies and procedures.
• Install, configure and support physical and virtual desktop application software.
• Administer, configure and maintain key IT and digital systems as necessary.
• Manage and maintain desktop builds and software packages for remote deployment/installation.
• Manage and maintain desktop application security through updates and patching.
• Develop and evaluate new builds, applications and hardware.
• Ensure technical and user documentation is correct and relevant and update where required.
• Assist with IS/IT Projects and developments within the department
• Provide advice and manage IT departmental hardware, software, services and solutions.
• Undertake IT infrastructure and directory services administration & management where required.
Application Deadline: Monday 07/03/2022