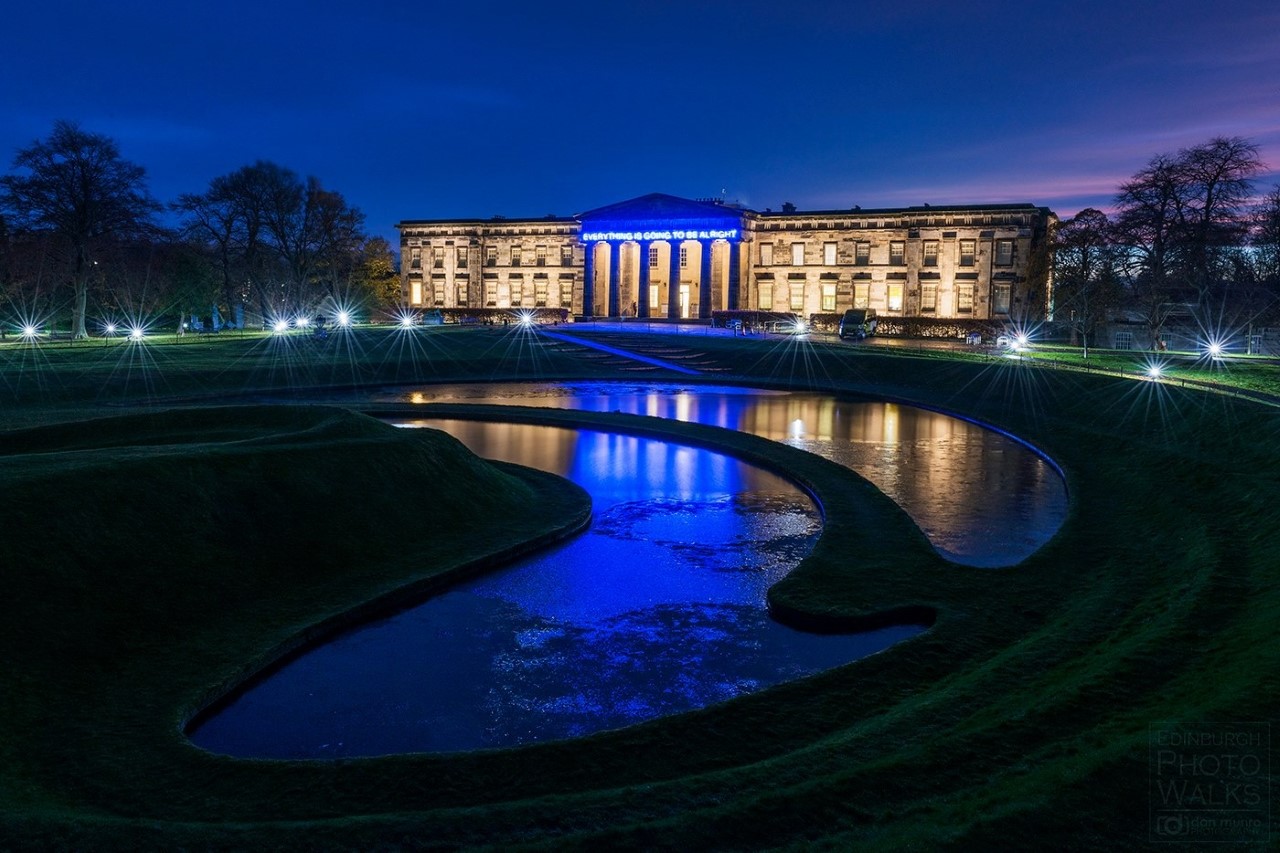 Project Officer Manager Permanent
Organisation: National Galleries of Scotland
Salary: £37,105 - £41,526
Location: Edinburgh
Project Office Manager (Band 4)
Full Time, Permanent
Job Scope
NGS has an ambitious programme of work to help improve how we care for our world class collection of art and our people, whilst also improving the visitor experience across our galleries, online and on the road. As a result, we have a wide range of improvement programmes, ranging from major capital projects (at the Scottish National Gallery and the creation of our plans for the national collection facility known as The Art Works) together with a wide range of improvement projects across all aspects of what we do in the National Galleries of Scotland.
Over the last 3 years we have established a project methodology in NGS and have set up the Project Management Office to support and track the various projects through dedicated forums and Steering Groups.
– Major Capital Programme Board – our committee with Trustees of NGS to review and challenge our progress on our major capital projects
– Programme Steering Board – for the Leadership Team at NGS to review, track and make decisions, for example, on sequencing and on resource allocation across our capital projects
– Extended Leadership Team – subgroup to develop and manage the Integrated Plan for NGS, to be able to co-ordinate and deliver on the operational plans for each of the Directorates in NGS
– Chief Operating Office Programme Group – for the COO Leadership Team to review, plan, manage and co-ordinate the improvement projects across Estates, Security, HR, and Operations
– Steering Groups aligned to our other Priorities (Capital Projects (Scottish National Gallery and The Art Works Equalities, the Environment, Income, Public Programme) to co-ordinate and deliver on the relevant improvement plans
The Projects Office Manager sits on several of these forums and works with the representatives to produce executive summary reports and recommendations on how to deal with resource contentions.
We now have a good baseline structure and knowledge to be able to run and co-ordinate our improvement projects. The evolution of this role will enable NGS to take that investment in structure and capability to the next level, so we can be more agile, responsive, and consistent in our ability to deliver to realistic timescales and targets.
This role reports into the Director of Finance, which allows us to ensure project management and reporting are closely aligned to budget management and reporting. We have begun to develop 5-year plans across the major improvement projects notably in estates, security, and IT. We are currently developing 4-to-5-year operational plans for all areas of NGS, and this role will play a key part in ensuring these plans are inter-connected successfully to ensure we agree a realistic sequence of work to be able to balance a wide range of resource demands.
Application Deadline: Wednesday 29/06/2022