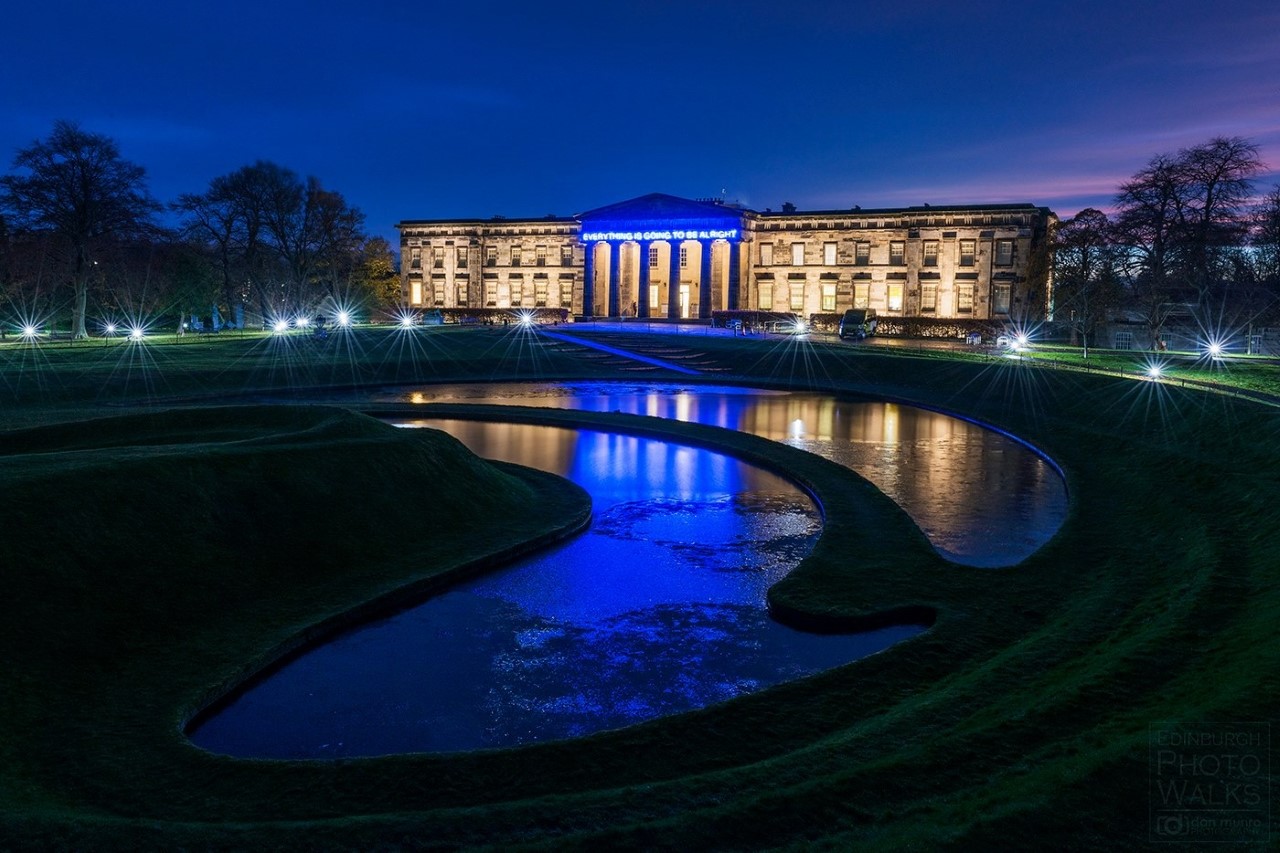 Project Volunteer Coordinator
Organisation: National Galleries of Scotland
Salary: £25,350 - £27,687
Location: Edinburgh
The Volunteer Programme includes regular volunteering alongside placements for school students, students and recent graduates of higher and further education, and people with additional support needs to facilitate access to volunteering or employment. There are a variety of opportunities for volunteering with different departments including Curatorial, Development, Education, Libraries and Archives, Communications and Digital Media, and Public Engagement. The Volunteer Programme is within the Development Department recognising that volunteering as a gift of time.
THE PURPOSE AND SCOPE OF THE POST
The function of the Project Volunteer Coordinator is to manage the day to day activities involved in the recruitment, training, support and recognition of the volunteers in the Celebrating Scotland's Art project. The post-holder will ensure compliance with the internal and external processes and guidelines governing the project and maintain a consistent, fair and transparent programme structure. The Project Volunteer Coordinator will provide management information on the programme and advise and inform other initiatives affected by volunteering activities.
Application Deadline: Sunday 07/11/2021