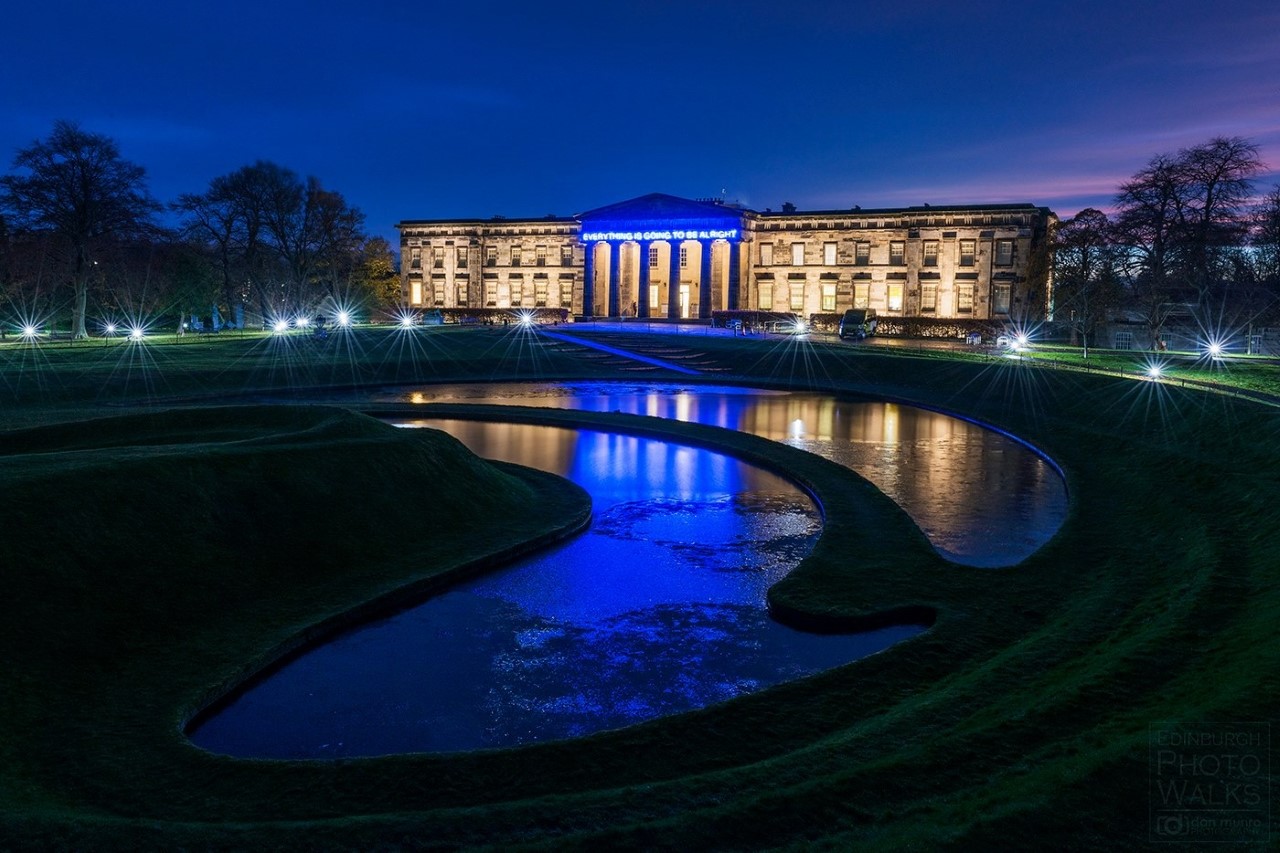 Publishing Co-ordinator Permanent
Organisation: National Galleries of Scotland
Salary: £25,350 - £27,687
Location: Edinburgh
NGS Publishing is an established fine art and photography publisher. This includes a wide range of material for the NGS such as exhibition catalogues and books as well as catalogues and guides to the permanent collection. The team produces around ten new titles a year as well as managing a rolling programme of reprints.
The NGS publishing team is part of the NGS Trading Company which is responsible for the commercial exploitation and distribution of NGS publications. It also sells to the book trade worldwide via its distributor, ACC.
The small in-house team is responsible for overseeing the varied publishing programme and project managing individual projects, with freelance support. The Publishing Coordinator will assist the Publisher and the Publishing Project Editor the publishing programme as well as working with ACC and the Trading Company. The Publishing Coordinator will report to the Publishing Projects Editor.
Application Deadline: Tuesday 15/02/2022