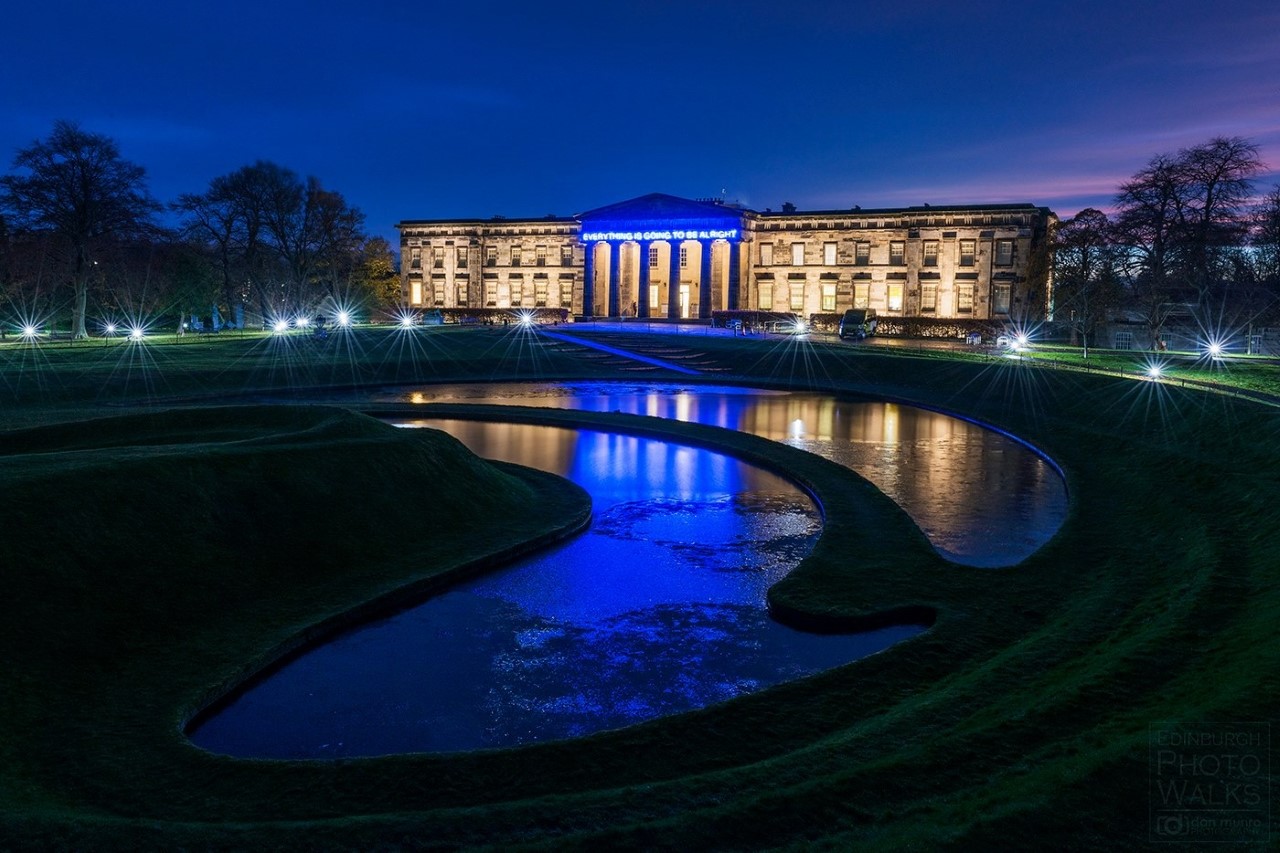 Retail Assistants (Various)
Organisation: National Galleries of Scotland
Salary: £20,828 per annum pro rata
Location: Edinburgh
RETAIL ASSISTANTS (BAND 8)
FIXED TERM (4 MONTHS), PART TIME,
Working from a choice of two patterns either:
Pattern 1 (4 hours a day) – 2 days, 3 days or 4 days a week from 12 noon to 4.00 p.m. each day.
Pattern 2 (7 hours a day) – 3 days or 4 days a week from 09.30 a.m. to 5.30 p.m.
The National Galleries of Scotland's Retail Department is responsible for ensuring the effective and efficient management of the Galleries' retail operation, which embraces four shops, an online shop, events, NGS Publications, product development, buying and stock management for the National Galleries of Scotland.
Each shop is staffed by a small team of retail assistants, a supervisor and a manager. A Retail Assistant is expected to work flexibly undertaking a range of tasks from providing visitor services and customer transactions to generally supporting the Shop Manager in the efficient running of a Gallery shop. We aim to enhance the visitor experience, deliver excellent customer service and achieve our sales and profit potential.
Application Deadline: Sunday 29/05/2022