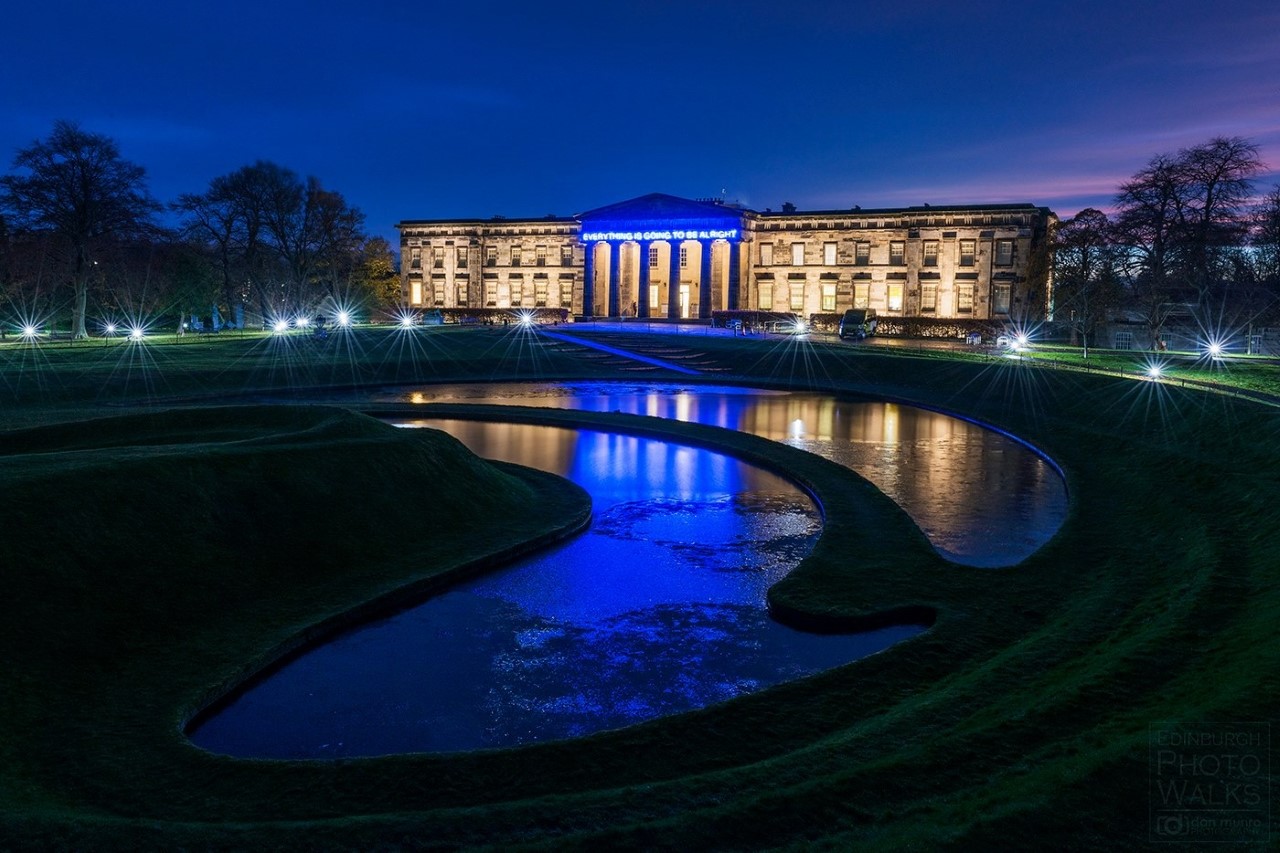 Visitor Assistant
Organisation: National Galleries of Scotland
Salary: £19,976 per annum pro rata
Location: Edinburgh
We are looking to recruit a small team of Visitor Assistants working across all our Galleries based in central Edinburgh.
You will have a strong passion for providing exceptional customer service and you will enjoy engaging with visitors from the moment they arrive until the end of their visit. You will naturally want to deliver the very best possible service by understanding their needs, building relationships, and providing a consistently positive experience for everyone who visits.
Most important is your personality. You will be friendly, outgoing, articulate, and professional with a helpful and supportive attitude. You will be confident communicating and working effectively with all kinds of people.
The Visitor Assistants will be responsible for providing outstanding service at all our entrances, on the phone and via email responding to information enquiries and any visitor requests.
If you have previous experience of working within either a public facing, retail, sales, customer services or entertainment environment and can see yourself delivering welcoming and engaging conversations and sales as part of the NGS team, please visit our website www.nationalgalleries.org/jobs to apply and view the full job description.
When applying please indicate your preference for how many days per week you would like to work within the supporting statement section where you can also demonstrate how you meet the skills and personal qualities required for this role.
Flexibility will be required to work between our sites – the Scottish National Gallery, the Scottish National Gallery of Modern Art, and the Scottish National Portrait Gallery.
We are looking for applicants who are willing to work from a choice of either 2 days, 3 days, 4 days, or 5 days a week (between 13 and 32 hours per week) and to work weekends on a regular basis. Hours will be 09.45 a.m. to 5.15 p.m. with some days starting at 08.45 a.m. to provide switchboard cover.
Application Deadline: Sunday 27/02/2022