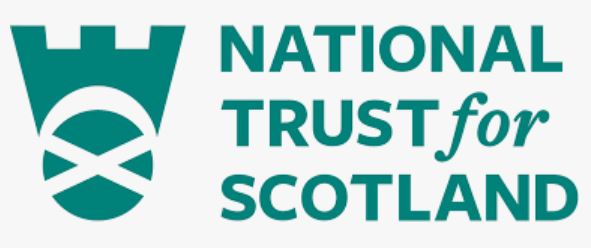 Visitor Services Assistant - Regional Business Administrator
Organisation: The National Trust for Scotland
Salary: £19,760
Location: Regional Hub (potential for home working)
PURPOSE OF THE ROLE:
To maximise our visitors' enjoyment of National Trust for Scotland sites by maintaining excellent standards of service, optimising opportunities to generate income and ensuring that the sites and its assets are safe and secure.
Specifically, to ensure the smooth and safe operations of our regional residential portfolio. The Edinburgh & East region has a significant residential portfolio From North Perthshire to the Borders. However, most of these properties are located in Dunkeld and Culross. Regular travel to these sites will be expected.
Interested applicants should forward a completed application form to the People Department (Applications), The National Trust for Scotland, Hermiston Quay, 5 Cultins Road Edinburgh EH11 4DF, by mail or by email via workforus@nts.org.uk, by first post (i.e. 10.00am) on 17th September 2021.
Application Deadline: Friday 08/10/2021