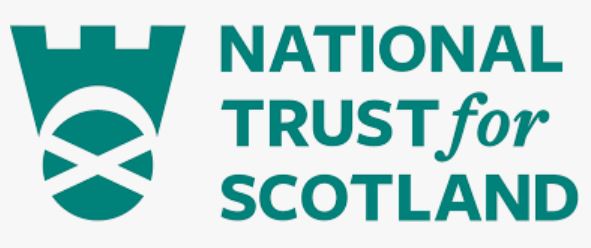 Visitor Services Supervisor - Retail (Maternity Cover)
Organisation: The National Trust for Scotland
Salary: £22,752 pro-rata, per annum
Location: Culloden
JOB PURPOSE
To backfill the existing VSS Retail who will be covering the VSM role during 2022 at Culloden Battlefield. To ensure that the international award-winning shop maintains its high standards, driving income back towards 2019 levels.
KEY RESPONSIBILITIES AND ACCOUNTABILITIES
To provide a five-star retail experience
• To support the VSM and the retail team in ensuring that the back-office functions, merchandising, rotas and customer service are all delivered to an excellent standard.
• Supervise and motivate retail team members, helping to develop product knowledge, confidence in customer service, and excellent customer service delivery. Support the development of a storytelling culture within the retail team, leading by example through product knowledge and proactive customer engagement.
• Work with NTS retail, IT, marketing and other teams to ensure the smooth running of the retail operation, including stock management and till functions.
• Assist the engagement team in creating social media and marketing content to engage a wide Culloden cluster audience.
Financial Responsibilities (where applicable)
• Not a budget holder however will be expected to take responsibility for effective management of the Trust resource in allocated areas.
Health and Safety
• Ensure health and welfare of property staff, visitors, and volunteers by adhering to the NTS health and safety policies and guidelines, legislation and procedures including waste disposal
• Assist with compliance record keeping
Application Deadline: Friday 11/02/2022